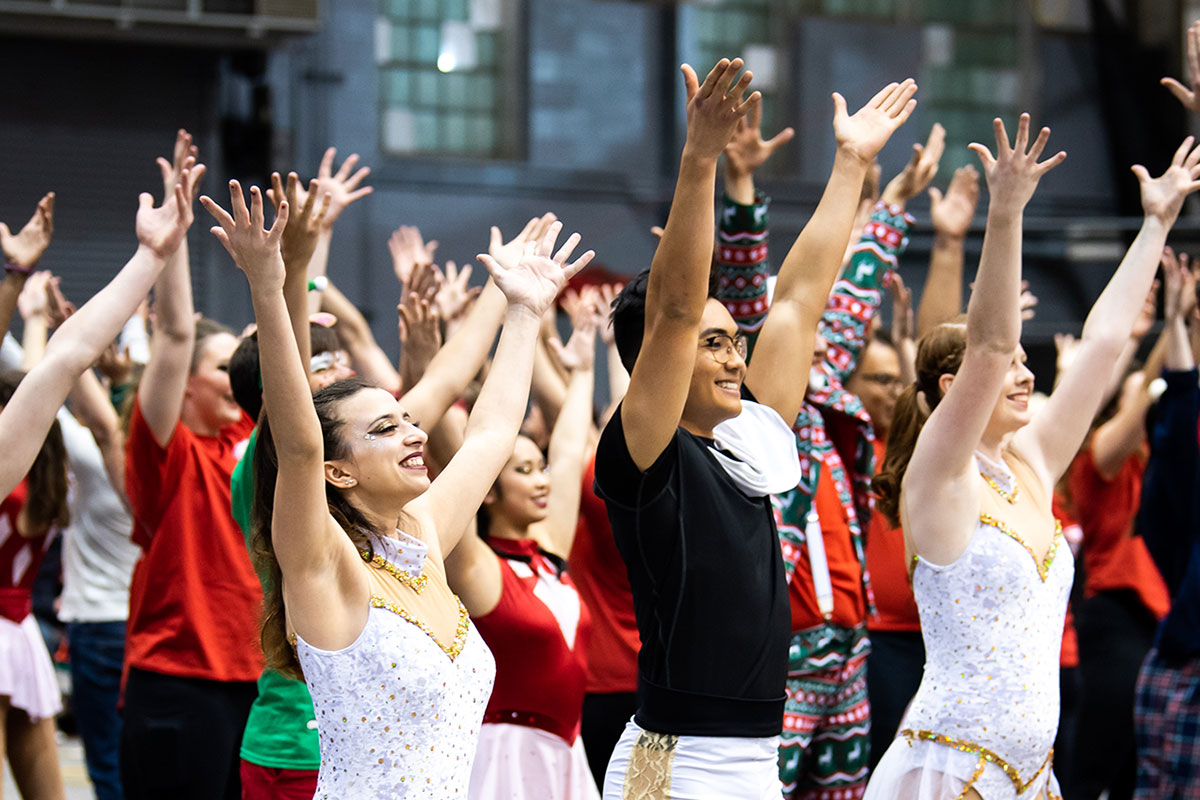 About
Mailing Address
Gamma Phi Circus
Illinois State University
Campus Box 5000
Normal, IL 61790-5000
Gamma Phi Circus is the oldest collegiate circus in the nation.
Staff
About Gamma Phi Circus
From its beginning in 1929, Gamma Phi has established itself as a unique performance troupe, supporting acrobatic and circus arts in higher education, and continuing the legacy of circus history in the state of Illinois. Gamma Phi Circus performers are found within such organizations as Cirque de Soleil, Disney Cruise Lines, Circus Vargas, Shrine Circuses, Circus Kingdom, Roberts Bros Circus and Kelly Bros. Circus. Gamma Phi alums have performed at Disney World, Busch Gardens, Universal Studios-Florida, Great America. Cruise Lines and the Club Med Resort. Alums can also be found performing on television and sports half-times for the NBA and WNBA.
Gamma Phi Circus alumni have created shows, such as the Circus Jenzac, and others have founded performance trade organizations, such as USA Wheel Gymnastics, or developed circus arts programs that educate in skills and performance.
Performance Requests
For information on scheduling a performance for your organization, please fill out our online Performance Request Form. Requests are responded to in the order of submission. Please allow 1-2 weeks for a response back.
Questions or Comments
For any other types of questions, comments, or general feedback, please use the following form.